Accredited Organizations and Programs

Recovery Alliance of El Paso is dedicated to people in recovery from alcoholism and drug addiction, including their families and community allies who support the recovery process.
Recovery Alliance associates and supporters have been serving the recovery community in west Texas since 1998, providing peer recovery support services since 2002.
El Paso, TX

Springs Recovery Connection is a 501(c)(3) nonprofit recovery community organization.
We are community based citizens, in long term recovery, who want to educate, mentor, and advocate for recovery and long term recovery solutions. We support all roads to recovery.
We are members of the Association of Recovery Community Organizations (ARCO) out of D.C. We are one of over 150 such recovery centers in the nation and the first in Colorado Springs.
Colorado Springs, CO

Since its founding in 2006, USARA (Utah Support Advocates for Recovery Awareness) has served thousands of individuals recovering from the effects of substance use disorders on the person, families, and the community. Recognized as a 501(c)(3) nonprofit organization, USARA is Utah's premier recovery community organization.
Salt Lake City, UT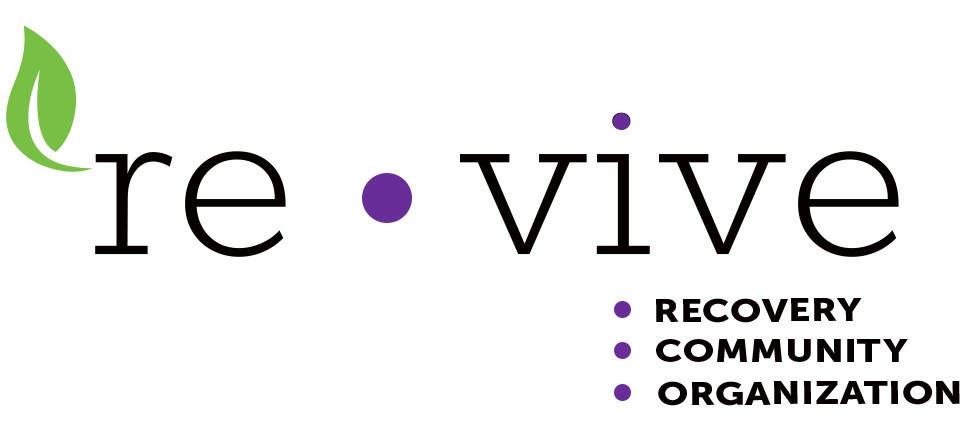 Revive Recovery is a non-profit, peer recovery support center. Our mission is to open doors and open minds for the recoverees in our community while providing a wide range of services for their mental, physical, and spiritual wellbeing. Our vision is one of acceptance and integrity; one that encompasses the community we serve to help illuminate their chosen path to recovery. We aspire to provide a safe environment and unbreakable support for individuals to begin or continue on their journey of recovery.
Nashua, NH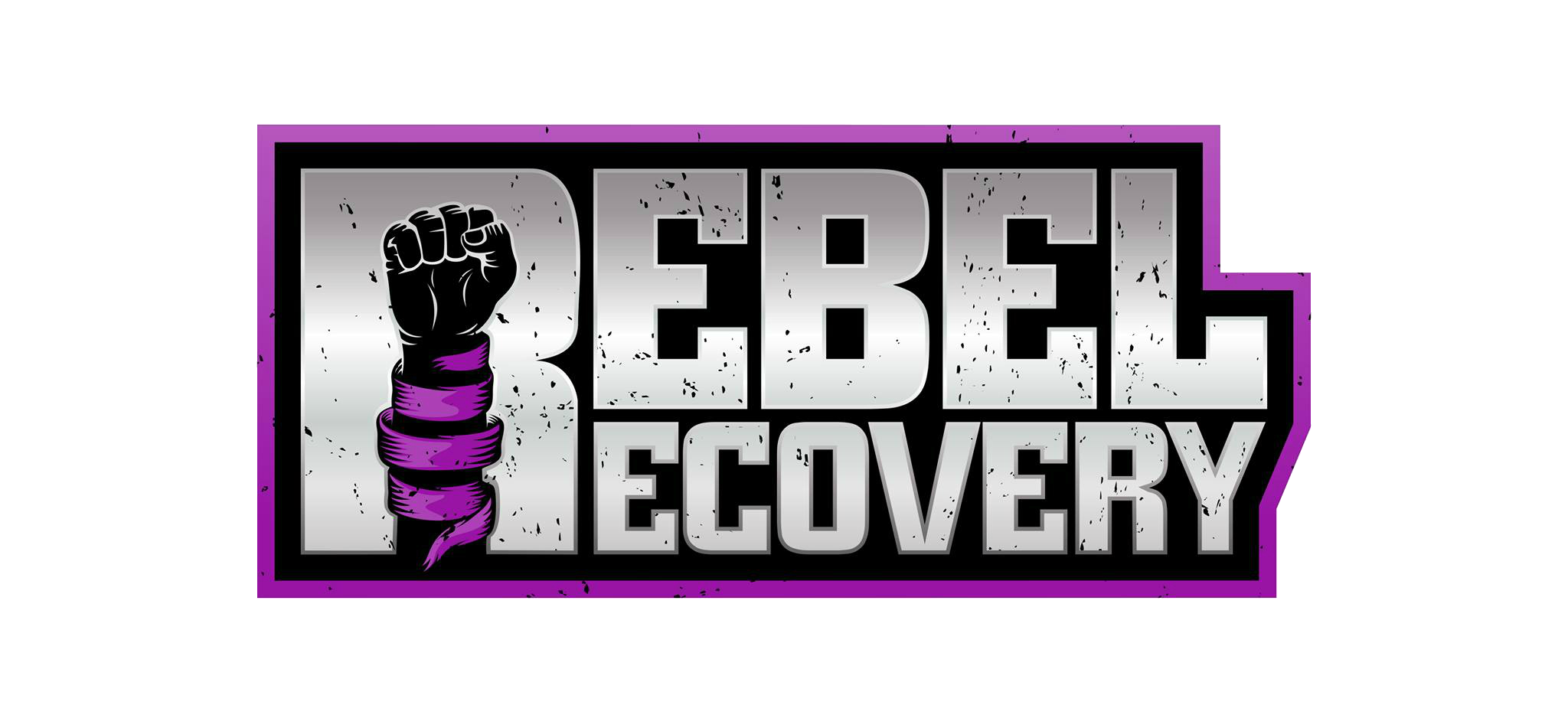 Rebel Recovery Florida is a low barrier recovery community organization that provides recovery support services, education, and advocacy to people impacted by drug use and those living with or at risk of HIV/AIDs.  Rebel Recovery is an organization dedicated to continued whole community health. We believe that in order to heal our community we must address addiction at all levels and assist the addict and their families in each stage of addiction. Through our community initiatives, we aim to create a more well-rounded approach to addiction help and to offer a lifeline to any addict anywhere at any time, regardless of where they are at in their disease. Through compassion and community leadership we aim to create a more unified community where addicts and their families can feel loved and sheltered. Whether through help getting to treatment or harm reduction until the addict is ready we are here to help.
West Palm Beach, FL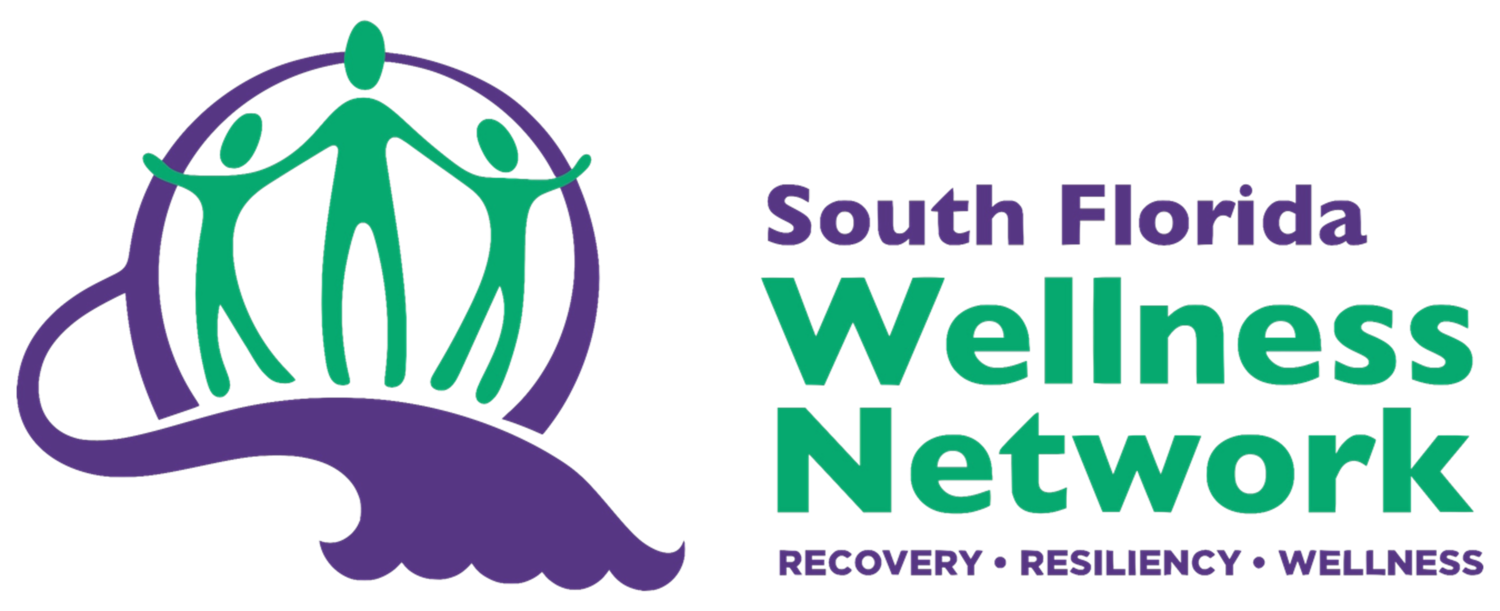 A peer-run organization committed to behavioral health and holistic wellness for individuals and families. South Florida Wellness Network (SFWN) is a recovery-focused support network run and driven by young adults, adults, and family peers. We are a community of individuals who have been strengthened by our lived experiences with behavioral,  emotional,  mental health,  trauma and/or substance use challenges. Our shared experience unites and empowers us to help others discover their unique path to recovery.
Ft. Lauderdale, FL

Organized by people from the Dallas, TX, recovery community, the Association of Persons Affected by Addiction (APAA) is leading a Recovery Community Support Organization that encourages and supports personal recovery by offering peer-to-peer assistance that helps to support recovery, reduce relapse, and promote high-level wellness in individuals, their families and the community.
Dallas, TX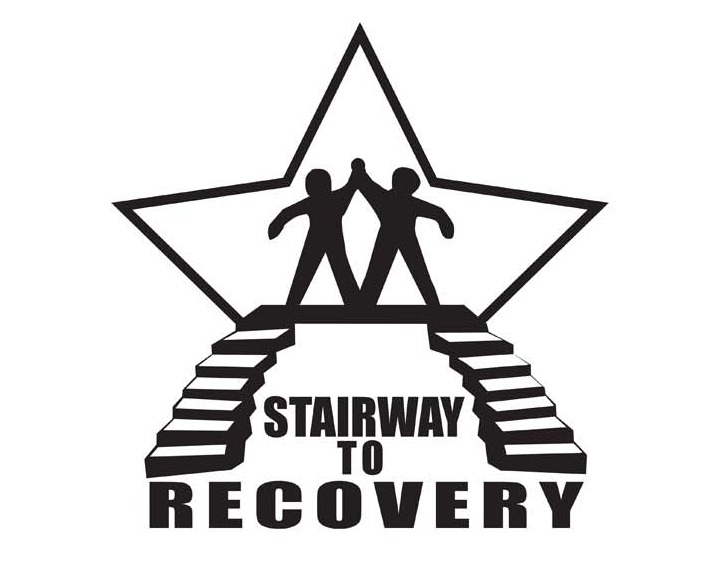 A program of the Gandara Mental Health Center, the Stairway to Recovery Center provides services to individuals in all phases of recovery from alcohol and/or drug abuse, including those who have not yet engaged in recovery, individuals who have relapsed, individuals in Methadone programs, and individuals in recovery. The Center also includes activities that engage family members. The Recovery Center serves the larger communities from which the members come including the Latino, African American, Haitian, Cape Verdean, Portuguese, and Brazilian communities.
Brockton, Massachusettes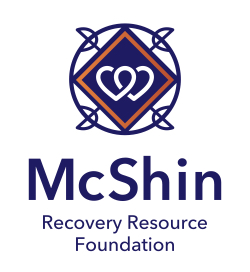 Founded in 2004, the McShin Foundation is Virginia's leading non-profit, full-service Recovery Community Organization (RCO), committed to serving individuals and families in their fight against Substance Use Disorders (SUDs). While providing the tools for recovering individuals to create positive lifestyles, we aim to spread the word of recovery and educate families, communities, and government regarding SUDs as well as reduce the stigma attached to them.
Richmond, Virginia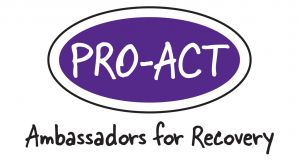 A program of The Council of Southeast Pennsylvania, PRO-ACT is dedicated to educating its constituency and mobilizing its members to advocate for the recovery community.  The initiative is working to reduce the stigma of addiction, ensure the availability of adequate treatment options and influence public opinion and policy regarding the value of recovery.
Pennsylvania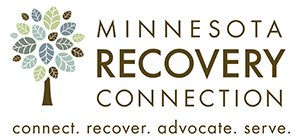 The Minnesota Recovery Connection's mission is to strengthen the recovery community through peer-to-peer support, public education, and advocacy. MRC offers a wide range of peer support, including recovery coaching, telephone support, and wellness and recovery events.
St. Paul, Minnesota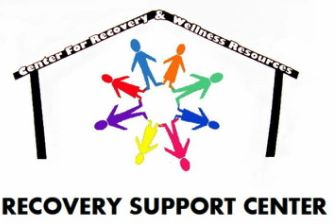 The Center for Recovery and Wellness Resources' (CRWR) mission is to help people become more skilled and resilient on coaching those on the path of recovery and re-entry back into society and to provide recovery support services which will promote and assist individuals into long-term recovery from their addiction.
Houston, Texas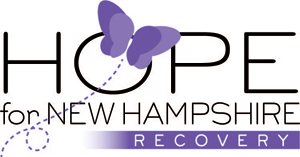 HOPE for NH Recovery's mission is to get drug and alcohol addiction sufferers well.  We are dedicated to saving lives and reducing the tremendous social, human and economic costs of this chronic disease.  At our core, we are a wellness provider, offering free long-term peer support to help individuals and families manage the chronic disease of addiction.  We promote the recovery center concept that mobilizes individuals and resources – both within and outside of the recovery community.
Manchester, New Hampshire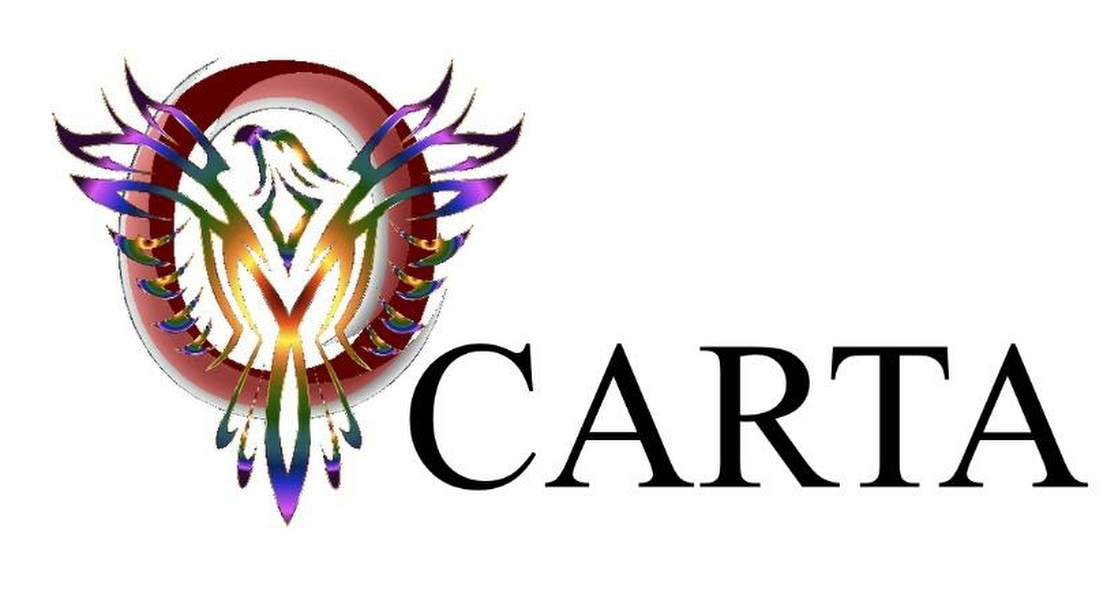 OCARTA envisions a world where all voices of the recovery community are included in shaping the social agenda concerning addiction and recovery; where addiction is recognized as treatable disease, free of stigma; where the response to addiction is treatment rather than being criminalized or morally judged; where universal access to comprehensive recovery is available without regard to race, gender, or income.
Oklahoma City, Oklahoma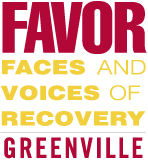 FAVOR is dedicated to organizing the recovery community to put a "face and voice" on recovery and provide intervention and recovery support services to individuals and their families seeking recovery.  FAVOR Greenville was incorporated in SC in 2004 and is a part of a national recovery advocacy movement whose vision is to provide people affected by substance use disorders with access to the support they need to achieve and maintain long-term recovery. 
Greenville, South Carolina

We are a community-based peer organization. Our values, much of our governance, our strategic direction, our programming and everything about SOS Recovery Community Organization is driven by the community and those we serve. We are made up of a small staff who are here to provide the framework and structure for our community to drive our programs, services, and offerings.
Dover, New Hampshire

Communities for Recovery is dedicated to building a strong and healthy recovery community in Austin, Texas and beyond. We support long-term recovery for people with substance use and co-occurring mental health conditions by partnering within our community to provide peer-supported recovery programs and services.
Austin, Texas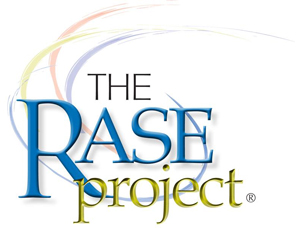 The RASE Project is a 501 (c) 3, non-profit, charitable organization. RASE is a 
Recovery Community Organization
, which means that it is comprised entirely of staff and volunteers from the Recovery Community and it exists to serve the Recovery Community. Recovery Community is defined as: any person in, or seeking recovery, their families, close friends and other loved ones.
Harrisburg, Pennsylvania

Navigating Recovery of the Lakes Region is a grassroots collaborative organization creating a supportive and recovery informed community for those affected by Substance Use Disorder. Our recovery center is focused on providing an open door for those seeking and/or embracing recovery as people begin and maintain the path for a productive life without alcohol or other drugs.
Laconia, New Hampshire
Safe Harbor Recovery Center is a community resource which is open to all concerned with alcohol and drug addiction.
Portsmouth, New Hampshire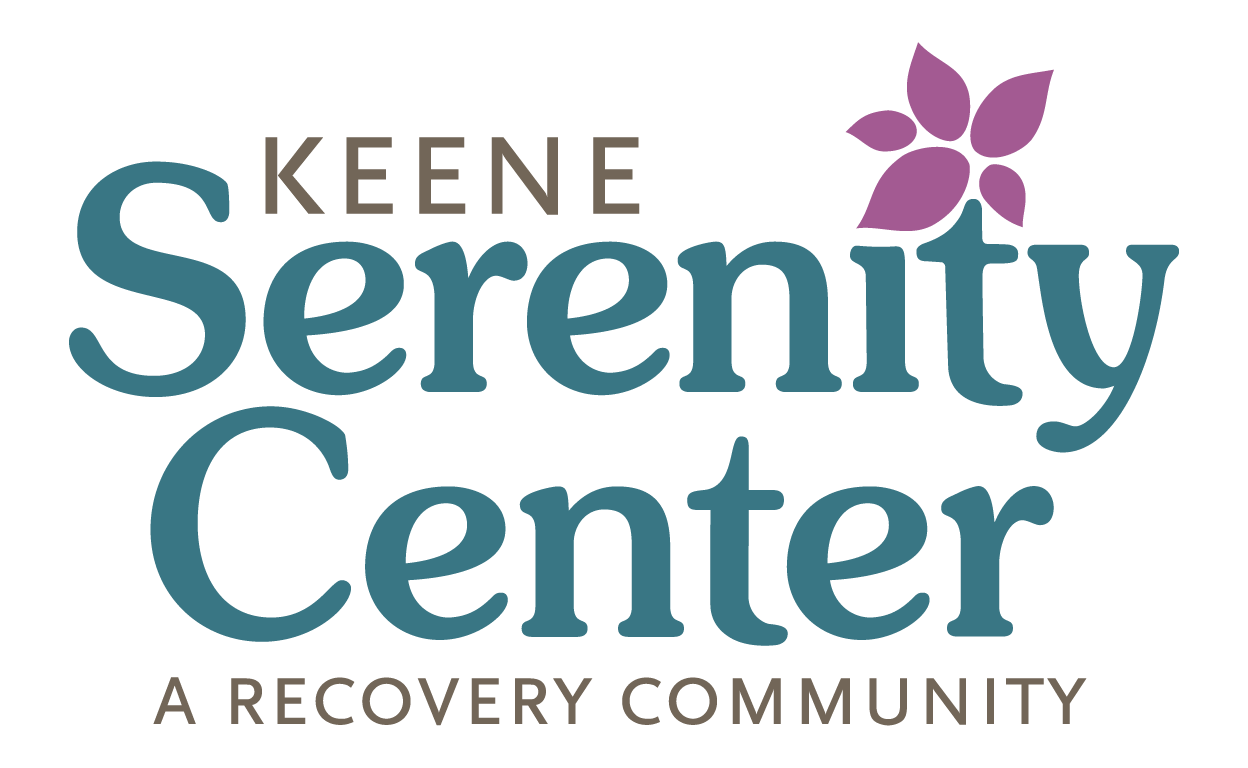 Keene Serenity Center was established in 2013 by a small group of local fellowship members wanting to create a safe, sober place to gather. Originally a 'sober club', the center has grown to become home to around 15 fellowship meetings a week, added a recreational area, and established a Board of Directors and membership base. The center evolved into a Recovery Community Organization with a growing Telephone Recovery Support and Peer to Peer Recovery Support program, adjusting its focus to include all pathways of recovery and embracing the All Recovery model. Additional meetings and support groups, as well as more events and activities, continue to augment current programs. The center aims to recruit, train and offer volunteering and coaching opportunities to peers and allies who want to be engaged in both the center and our community as a whole.
Keene, New Hampshire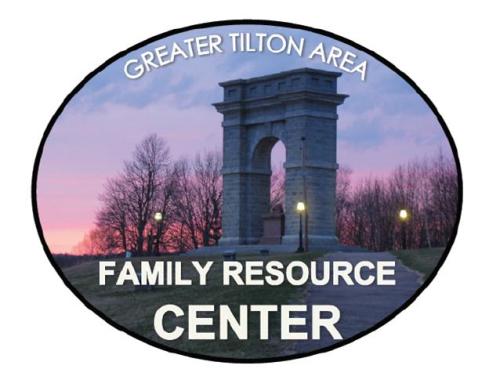 The Greater Tilton Area Family Resource Center is a charitable, non-profit organization whose purpose is to strengthen and empower individuals, families and the Greater Tilton Area Communities by promoting health, well-being, and self-sufficiency through positive relationships, support, collaboration and education.
Tilton, New Hampshire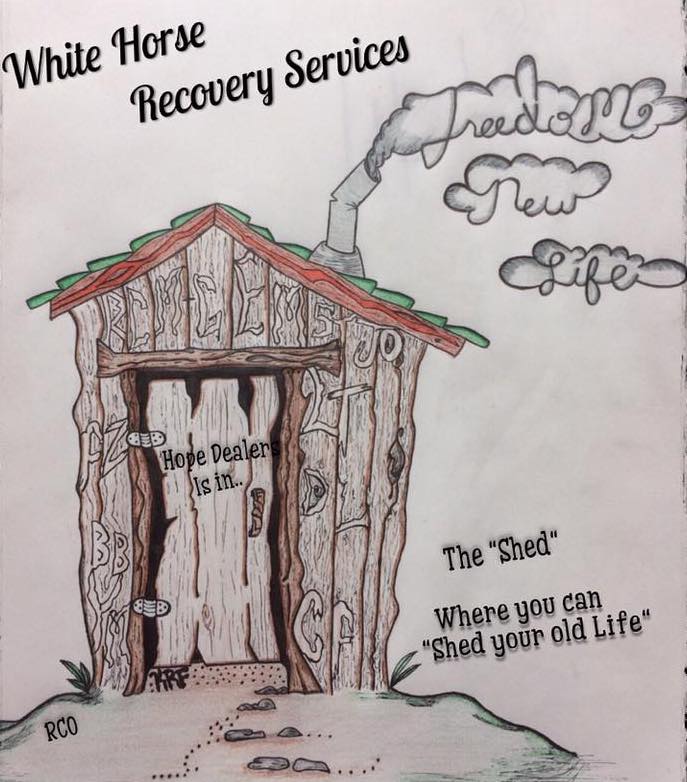 THE SHED is a program of White Horse Addiction Center.
Mission 
THE SHED RCO (S) is committed to providing a safe, non-judgmental place for individuals seeking recovery from substance misuse disorder. Our goal is to strengthen chosen pathways to recovery with peer supports and the resources needed to develop, support and maintain long-term recovery plan.  
Vision 
 THE SHED RCO (s) is committed to improving the lives of our Guests by providing a safe place for individuals to explore viable solutions to their situations. To help them overcome the obstacles that may get in their way of achieving their future goals.  
Ossipee, New Hampshire